В 2017 году три ТЭЦ АО «ПАВЛОДАРЭНЕРГО» выработали 4 073,838 млн кВт*ч электроэнергии и 4,445 тыс. Гкал тепловой энергии. При таких объемах генерации мероприятия экологической политики играют для компании ведущую роль.

Read more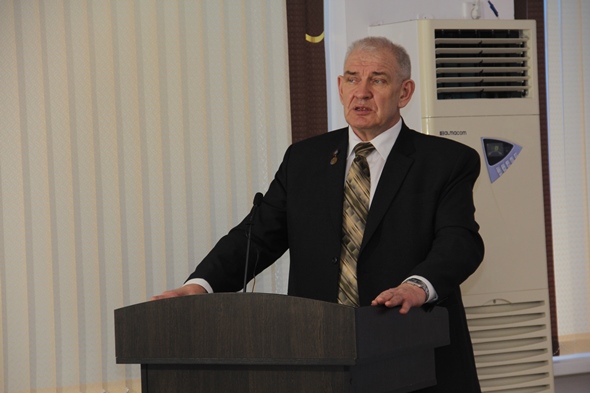 Annual public hearings of SEVKAZENERGO JSC's enterprises are held for electric and thermal power consumers in Petropavlovsk. On April 2 the energy sector of Petropavlovskaya CHPP-2 reported about the results of activity in 2017. The director of the CHPP Viktor Barmin reported to the participants of the hearings.
Read more
On March 14, 2018, A. Shpekbayev, the Chairman of the Agency for Civil Service and Anti-Corruption Affairs, and A. Isekeshev, the Mayor of Astana, visited the central office of Astanaenergosbyt LLP within the retreat of the Astana-adaldyk Alan Project Office.
Read more